Hello!
Im Mauzy. She/her please
i love drawing and micesi don't talk in my dms. They are only open for commissionsMy commission status can be seen on my twitter bio
---
FULLBODY
$45
Extra character +$10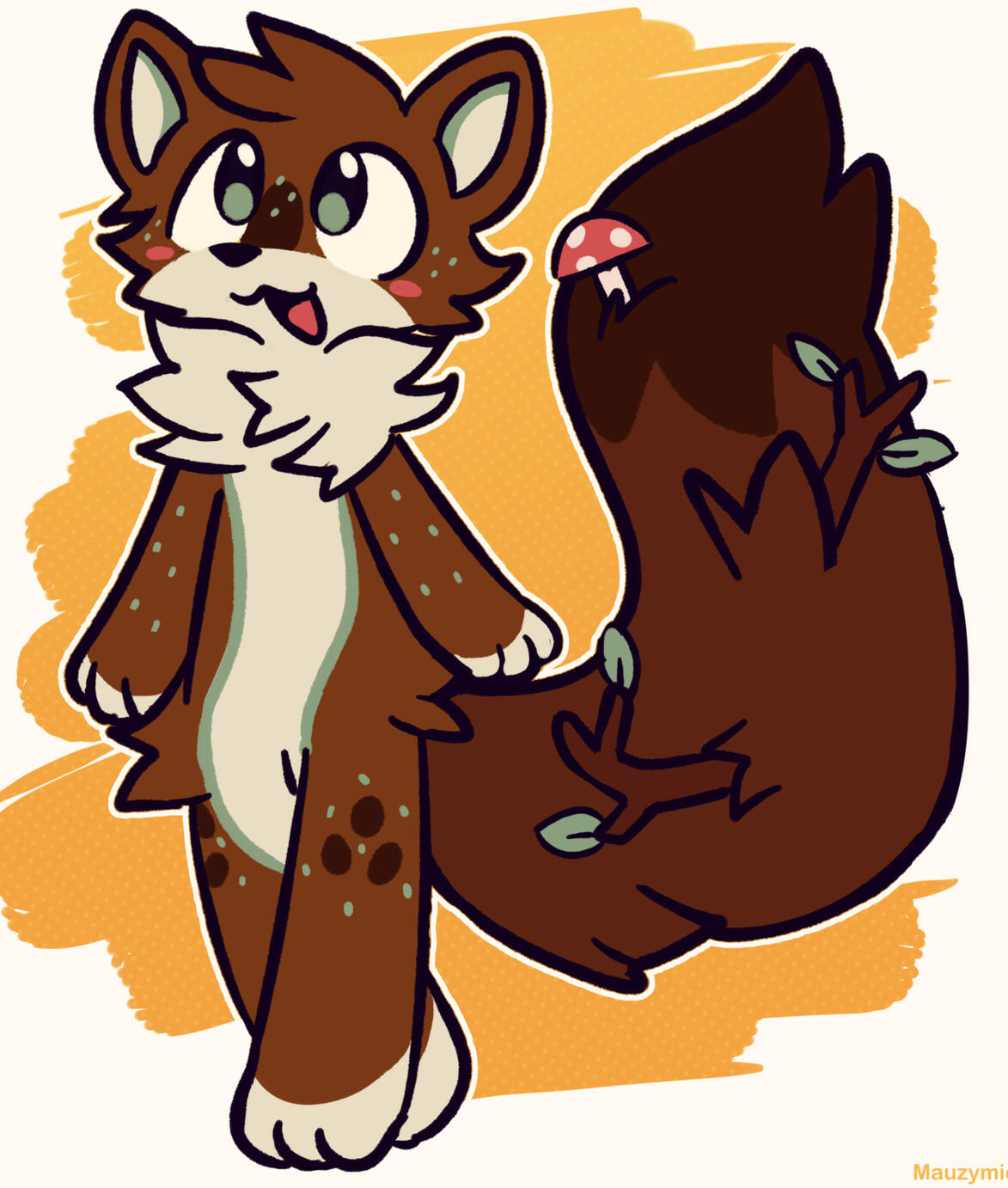 ---
HALFBODY
$35
Extra character +$10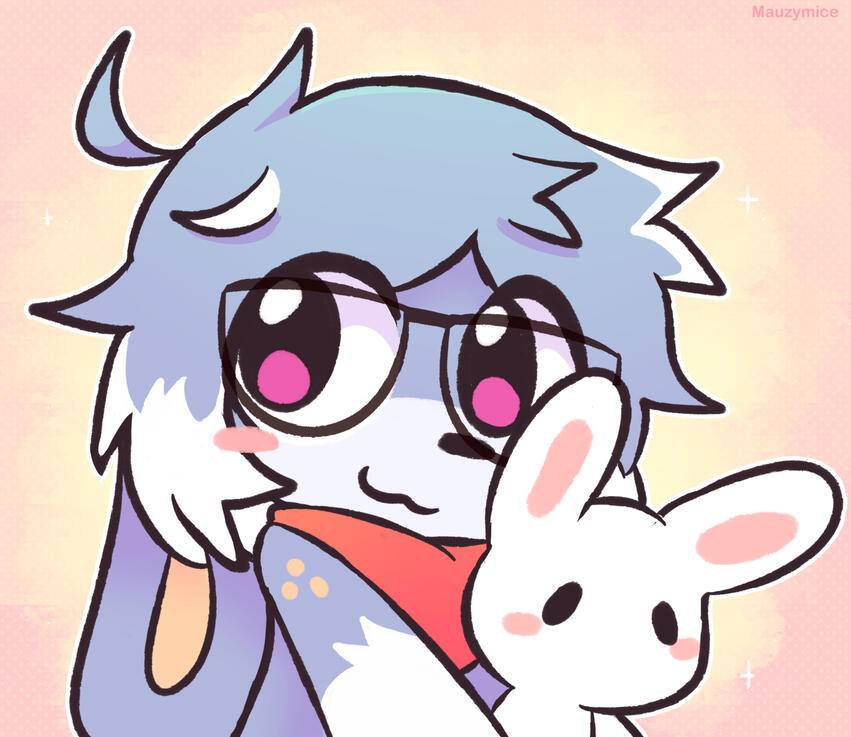 ---
ICON
$25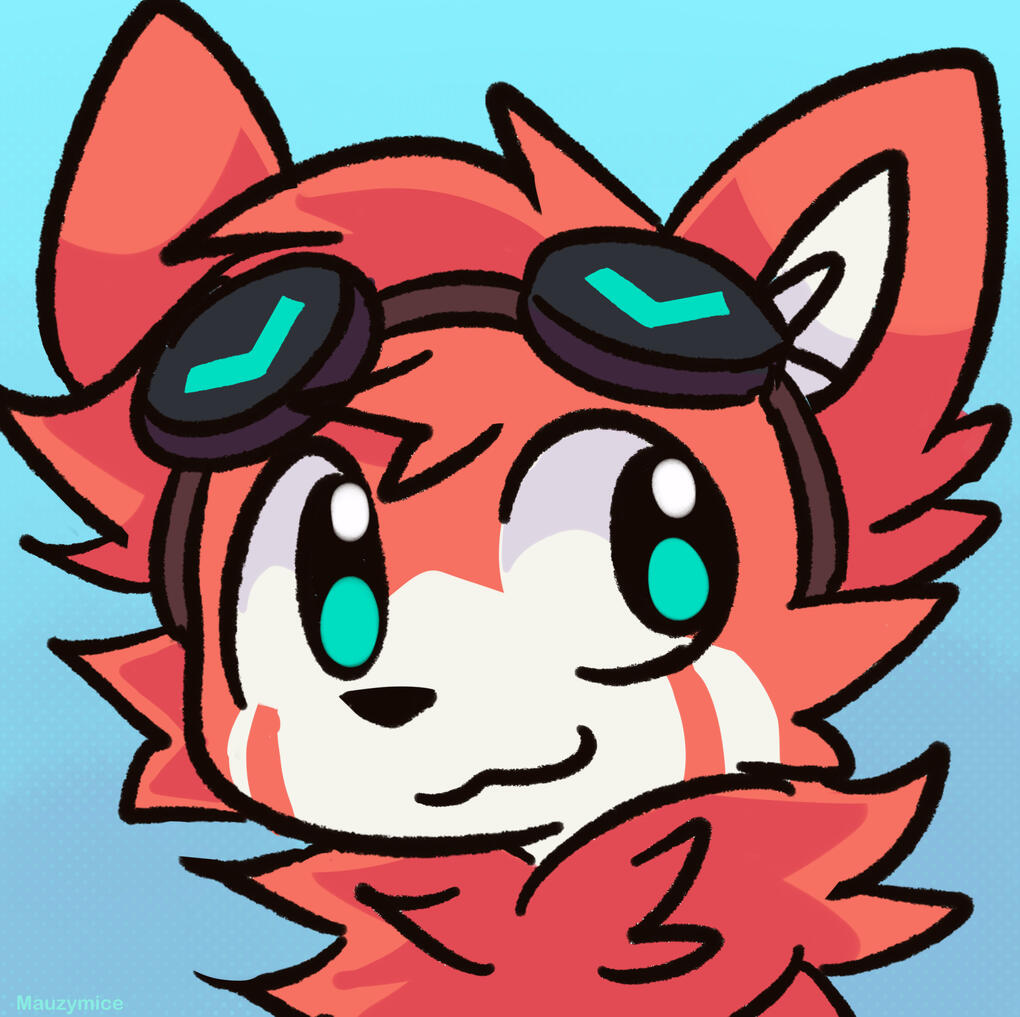 I won't draw nsfw and anything i just don't feel comfortable drawing.Payment via paypal/nintendo eshop giftcardsunclear character references have a 10$+ feeI would highly appreciate a quick response if possible. Since i need your approval to finish your commission.Please be patient and don't rush me.
---
Animated commissions
70$
Halfbody onlyArtistic freedom preferred, but i can do any idea that fits in a halfbody.Let me know in advance if you want your characters fur color lines to be done, like in first example. Otherwise i wont do them.These are done in a 3ds, i cant give you a transparent background
---